Two out of every three businesses that experience significant data loss never recover.
Losing your data in today's world can be devastating. Unless you have a plan.
Save future income. Or even your business itself.
Many business owners are surprised to learn that traditional data recovery methods are time consuming and costly. They provide a false sense of security against data loss. Also, enterprise communication and collaboration applications do not provide data backup. Which leaves companies looking for alternatives.
What would happen if your email went down for 48 hours, and all data was lost and never recovered? How long could you survive with your servers down? How much ransom are you willing to pay to restore your business to normal? These are questions that Netex works on daily, advising and preparing clients.
Every decision we make in business has a future consequence. Are your well prepared?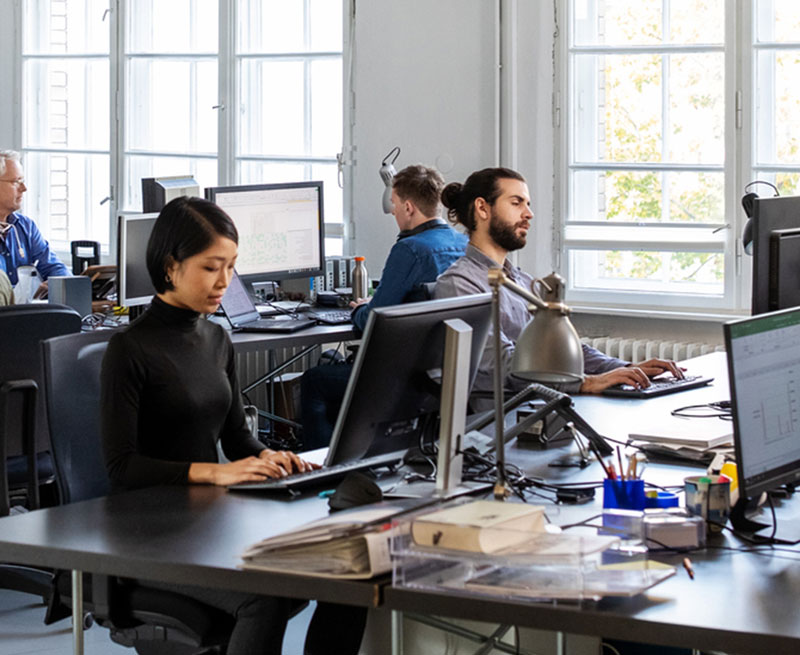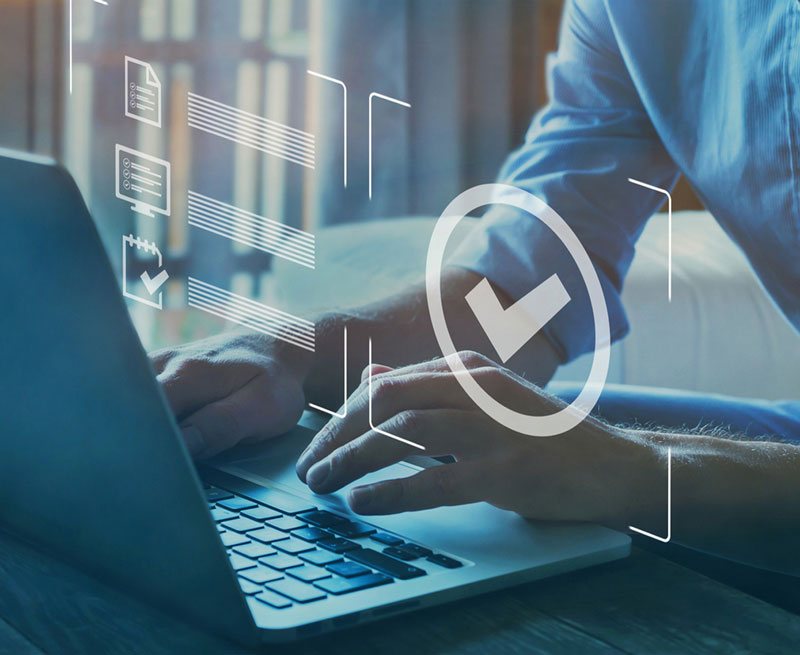 Business Continuity and Disaster Recovery
The best disaster recovery strategies and business continuity plans are tailored to your specific needs.
Core strategies for small businesses include sound e-mail backup and a fail-over internet service provider. Cloud back-up is incorporated for clients with on-premises infrastructure. Analog phone fail- over for VOIP clients. Netex will take the time to understand your unique requirements and develop a plan that aligns to your needs and requirements.